When you're feeling stress or anxiety, it can rob you of the joy that life is meant to hold. Sometimes, there are external stressors that are easily identified. Often though, there are other stressors beneath the surface that … even if you deal with the external stressors … can leave you wondering what you're missing.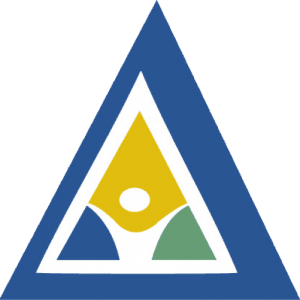 We have developed several ways to help you identify what's 'eating at you' beneath the surface. Using a blend of coaching, counseling and technology, you'll get the insight and help you need to restore joy and wellness … to live a full and fulfilling life.
---
Practitioners
Our practitioners include the co-founders, Charlie Frangos and Dr. Gala Gorman, along with other counselors, coaches, therapists and technicians. Each of these individuals has come to the Delta Discovery Center with a 'heart' for helping people find their own path to healing. You're sure to find a practitioner that you resonate with to support you in your journey of self-discovery and healing.
---
Classes
The Delta Discovery Center has created classes to assist you on your journey of self-discovery and healing. Whether you're just starting out, starting over or looking for something unique, we have a class for you.
Need some help figuring out why you're not as happy as your friends, neighbors or coworkers. Or maybe you just know as humans we should be happier much more of the time. We'll help you dive into that.
Feel like you need some sort of movement, meditation or mindfulness regimen but don't know how to fit it all into your busy schedule, we get it. There are lots of competing priorities.
---
Clinics
Some of our treatments are offered in a clinic setting. The room is shared by several people receiving treatment at the same time. This allows us to make the treatments available to more people … and keep the cost down for you. Once you settle into your seat, the presence of others will drift away. Give it a try!
---
Personal Retreats
We have a special treat for anyone wanting to spend a few days focused on self-care. If a personal retreat sounds intriguing, you'll definitely want to incorporate the Delta Discovery Center into your planning. We can even help you assemble programs and services for a small group (up to 20 people).
---
Treatments
We have assembled treatments that have been found to deal effectively with anxiety and stress. Some of the treatments are used by practitioners to heal trauma. By taking advantage of the latest technological advancements, these treatments can be made available to you in a variety of ways.
---