Here at the Delta Discovery Center, a health and wellness center on Hilton Head Island, we have created a truly holistic set of services and treatments to help people with stress and anxiety along with the resulting state of dis-ease that often accompanies these chronic experiences. We don't recommend putting a Band-Aid on the condition. Rather, we seek to find the root cause and ways to heal it.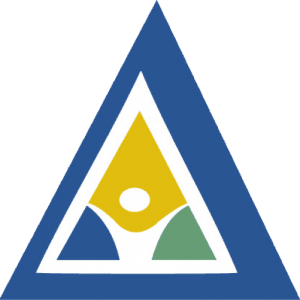 You'll hear us use the term 'self-care' a lot. That's what we promote here … specifically for those who are dealing with stress and anxiety.
This self-care extends to the body, mind, and spirit. When we speak of holistic self-care, for us, that means that we understand that we can't just address physical issues. We can't just address mental issues. And, we can't just address issues from a spiritual perspective. We look at the 'big picture' and identify the important components of what amounts to wellness.
The Delta Discovery Center is designed to meet you where you are. You can choose from our menu of services to work on the issues that are causing your anxiety and stress.
We've created a place for you to plug in … plug in to unplug. We know your time is precious and we honor your commitment to taking care of yourself. In as little as an hour, you can be feeling significant improvement. Whether it's a class, a treatment, or any of the many other ways we've created for you to set aside a bit of time for self-care, you'll be glad you did!
---
Charlie Frangos, LPC, CSAT – Co-Founder Delta Discovery Center
Licensed Professional Counselor, Certified Sex Addiction Therapist, Trauma Recovery Specialist
"I work with people who are stuck and want to get 'unstuck'."
Trauma and sex addiction often go hand in hand. And where there is sex addiction, there are family members that are also likely to be traumatized. This can have everyone involved feeling stuck and confused.
As a long-time recovered sex addict, I know what's required to heal the wounds that fuel (and result from) the addiction. In my work as a counselor at an in-patient treatment center, it became clear that most addictions follow a similar pattern. So, my work with addiction includes all substance and/or behavior issues.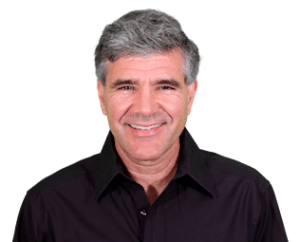 Some of the training and certifications that I hold include:
Certified Sex Addiction Therapist (CSAT) specializing in healing addiction and trauma.
Rapid Resolution Therapy (RRT) specializing in hypnotherapy and counseling skills to heal trauma.
Eye Movement Desensitization and Reprocessing (EMDR) specializing in healing traumas and building resilience to deal with everyday life.
Neurofeedback using ultra low frequency helping with trauma, addiction, anxiety and obsessive thinking (www.eeginfo.com).
In our counseling sessions, I draw from these and other processes to help clients get "unstuck." My role is to help clients engage their inner healer. It is an honor to see people find their own path of recovery.
Understanding addiction and trauma is key to healing. My wife, Dr. Gala Gorman, and I co-authored books and developed an online program for family members of addicts. ReachYES (www.RecoverYES.com/Reach) makes it convenient and easy to get effective information and support.
---
Dr. Gala Gorman, CPA, PhD – Co-Founder of Delta Discovery Center
Author, Life Coaching to Ignite Intentional Change
"It's the business of your life and you're the CEO."
30+ years ago I 'retired' from an accounting firm I co-founded. I was consulting and coaching to businesses while completing a Master's Degree in Human Development. Inspired by my graduate studies, I authored articles and books on holistic methods for solving both personal and business difficulties. I gained popularity as a teacher, speaker and coach, by sharing the methods that had served me well over the years. One thing led to another and I completed my doctoral studies in 2004.
As a holistic life coach, facilitator, and mentor, I use my skills and experience to help people find more meaning and fulfillment in every aspect of their lives and work … especially those that are feeling stuck and confused.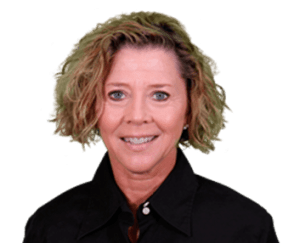 My qualifications include:
Author of the Spiritual Approach Series™ of books focused on practical spirituality.
Doctoral Ministerial Specialty Degree in Holistic Life Coaching specializing in igniting intentional change.
Meridian Stress Assessment Technician Certification to evaluate the body's energy system and bring balance to areas of dis-resonance.
Certified Public Accountant (licensed but not practicing) for over 30 years bringing a 'bottom-line improvement' approach to holistic health.
Developing awareness is what's worked for me. I'm hoping to save you from wasting time feeling confused and stuck. By taking advantage of the programs and services at the Delta Discovery Center, you'll build muscles around your awareness skills. The idea is to close the gap so you can switch into awareness much more quickly … applying awareness and understanding before getting into something you'll regret.
---
Deborah Johnson, MS, AP, NCCAOM
Licensed Acupuncturist, Oriental Medicine Practitioner
"Acupuncture reboots the brain encouraging the body's own healing response."
If you want to be an active participant in your own healing process and are looking for treatment that will provide the support you need, acupuncture is a great option. By educating clients about their health issues, health care options, and lifestyle choices, I help them become their own health advocate. They achieve better overall well-being. I'm dedicated to expanding the reach of the natural health profession … and I do that by helping you create a healthier life.
With acupuncture you're supporting your body's own self-healing response. The body wants to repair itself. It's always healing and regenerating. Always! So, as we stimulate the energy system in the body, we're guiding and suggesting … giving little nudges … to reboot the brain.
"This is how it's done! Remember? This is how my body is supposed to function."
Your body is not supposed to be in constant pain or stress. We're not genetically designed to live that way. We're designed for holistic health.
Acupuncture changes lives. I have countless examples from my 20 + years of practicing oriental medicine.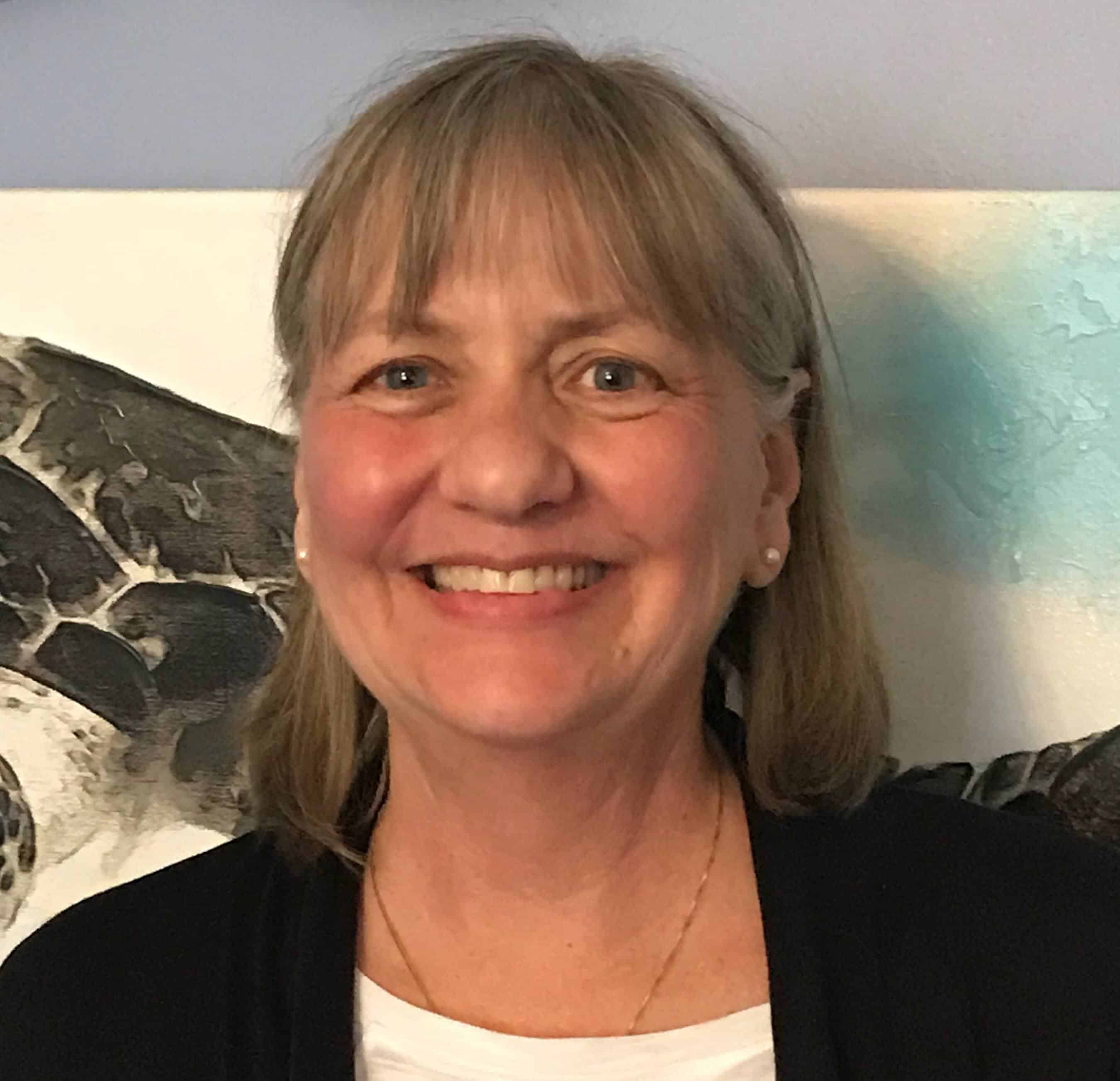 Specialty training that I draw on in my treatment includes:
Specialized training in a clinic performing in vitro fertilization (IVF) for women's health including men's and women's fertility issues.
Internship at the International Training Center of Traditional Chinese Medicine in Guangzhou, China experiencing Oriental Medicine at the source.
Skin rejuvenation and anti-aging treatments for facial wrinkles, facial muscle tone, and elasticity.
Clients often come to see me for one ailment and find that other issues disappear along with the chief complaint. For example, a client came to see me with knee pain and found that the treatment also addressed their digestive issues. This is not uncommon. I worked in the spa on cruise ships a number of years ago and many clients were shocked at what could be accomplished in just a few treatments over a short period of time.
Everybody would benefit from having an acupuncture treatment every day. I realize that may not be practical.
It's important to understand that acupuncture is not a "magic bullet." You will need multiple treatments to reinforce your body's healing response.
Multiple treatments that are received closer together are more effective. Even if you're just here for a short period of time …  like my clients on the cruise ship, you can benefit from having several sessions during your stay.
---
Schedule a session soon!
The counselors, coaches, therapists and technicians bring their 'heart' for helping people find their own path to healing to the Delta Discovery Center. Explore the menu of services and set some time aside for your self-care now.