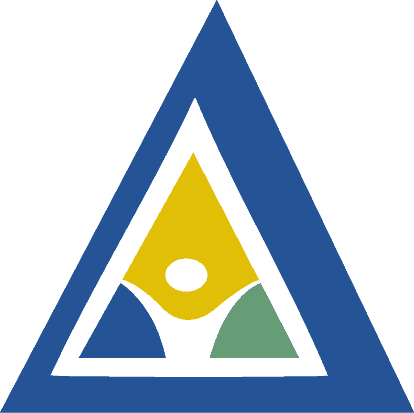 The Delta Discovery Center has created classes to assist you on your journey of self-discovery and healing. Whether you're just starting out, starting over or looking for something unique, we have a class for you.
Need some help figuring out why you're not as happy as your friends, neighbors or coworkers. Or maybe you just know as humans we should be happier much more of the time. We'll help you dive into that.
Feel like you need some sort of movement, meditation or mindfulness regimen but don't know how to fit it all into your busy schedule, we get it. There are lots of competing priorities.
We take a body/mind/soul approach to wellness. You'll find that our classes address your needs holistically. The class(es) you participate in will have life-long benefits. If you find that you enjoy a class, learn a new lesson or simply feel better. And, there's nothing that makes us happier than seeing repeat visitors! You will want to come back for more.
You can find details about the classes we offer by clicking on the links below the class introduction. We encourage you to give them a try. Everyone is unique. An approach that works for one might require some tweaking for another.
Which class resonates with you? If you'd like a suggestion based on an issue you're wanting to address, please call us at 843.473.4340. We're here to help!
---
Manufacturing HappinessTM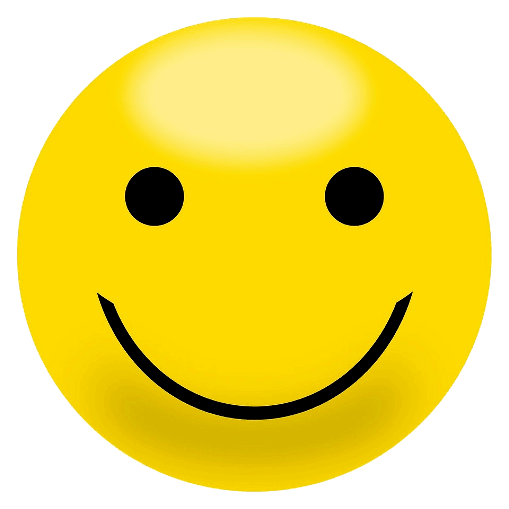 Manufacturing HappinessTM takes us beyond the question "how to find happiness in life" and moves us into a place of empowerment where we have control over how much happiness we experience.
The Manufacturing HappinessTM class is a 60-minute weekly class designed to help you determine what makes you happy . . . and how to create that state of being consistent and even "on demand." Participants will blueprint their happiness program and design a life that is full and fulfilling.
Read more about Manufacturing Happiness Class.
Ready to sign up for a class, click here.
You can view our prices for classes and treatments here.
---
Mindful MovementTM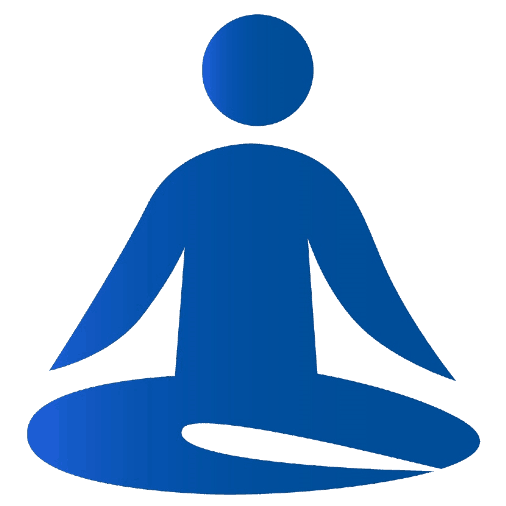 Mindful MovementTM is a yoga-based movement class with mindfulness meditation to develop awareness . . . body, mind, and soul. One without the other is going to be significantly less effective.
Our 90-minute Mindful MovementTM class massages your internal organs and fascia. It's a massage from the inside out. You will stimulate the energy channels and meridian system in your body similar to what happens with acupressure.
Read more about Mindful Movement Class.
Ready to sign up for a class, click here.