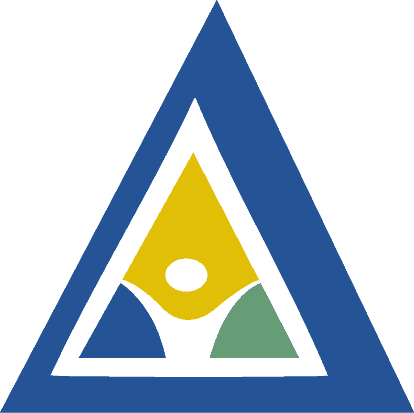 The Delta Discovery Center has curated a menu of services to support you in your journey of self-discovery and healing. You can escape the stress of your daily life by taking some time out for self-care.
We take a body/mind/soul approach to wellness. You'll find services that address an issue holistically. The service(s) you enjoy will have benefits that have a lasting impact.
You can find details about any of the services we offer by clicking on the links below the service introduction. We encourage you to give them a try. Everyone is unique. An approach that works for one might require some tweaking for another.
What service resonates with you? If you'd like a suggestion based on an issue you're wanting to address, please call us at 843.473.4340. We're here to help!
Biomeridian Testing and Energetic Health Assessment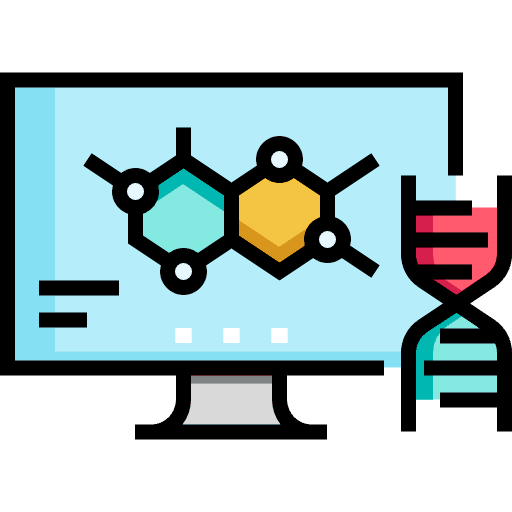 Biomeridian Testing, pioneered by Dr. Reinhardt Voll, is a technology that addresses the cause of issues rather than treating the symptoms. This technology uses frequencies to balance energetic disturbances.
Are you struggling with allergies or food sensitivities? Possible parasite or Lyme infections? Wondering where your inflammation is coming from? Biomeridian Testing may be able to help you determine the best course of action.
Read more about biomeridian testing.
Ready to schedule your appointment, click here.
---
Alpha-Stim Cranial Electrotherapy Stimulation
Chemical reactions in your body are triggered by emotions (pain, anxiety, depression) and may lead to inflammation and a weakened immune system. Emotions are controlled by your body's central nervous system. It communicates every sensation by conducting electrochemical signals between the billions of cells in your body and brain.
At Delta Discovery Center, we have chosen the Alpha-Stim as our Cranial Electrotherapy Stimulation (CES) device because of its unique patented waveform. The Alpha-Stim uses low-level (less than 1-half milliampere) electrical current to safely and effectively treat insomnia, anxiety, depression, and more.
Read more about cranial electrotherapy stimulation.
Ready to schedule your appointment, click here.
---
Amethyst Infrared Biomat Therapy Session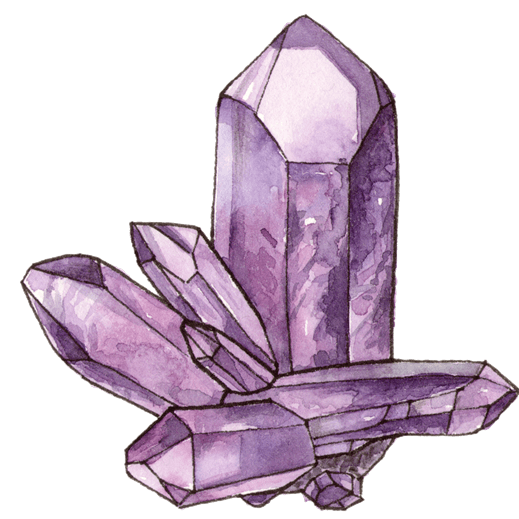 You'll feel rejuvenated, renewed, and revitalized in body and mind from the subtle warmth of our infrared biomat with amethyst crystals. A session on the mat will soothe stressed out nerves and knotted muscles with natural healing. It's been used to relieve symptoms or side effects of treatment for many conditions.
Amethyst is known as a power crystal with amazing healing powers.  Far Infrared Rays produced by the amethyst revitalize the biological function of our cells to relieve symptoms or side effects of treatment for many conditions.
Read more about amethyst infrared biomat therapy.
Ready to schedule your appointment, click here.
---
Ionic Detoxifying Foot Bath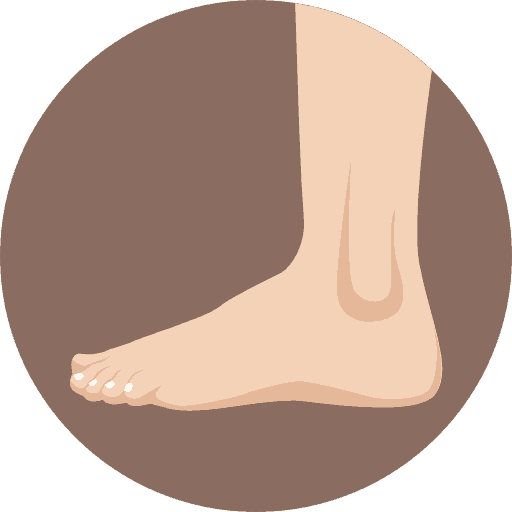 The skin is the second largest organ of elimination (after the lungs). The ionic foot bath sends positively charged ions throughout the body. Stimulated by the ionic foot bath, the body neutralizes free radicals. Cells can more readily release toxins and absorb oxygen. The neutralized toxins are discarded through the pores in the feet.
The ionic detoxifying foot bath is essentially electrolysis of water designed to break down the water molecules into thousands of ions. This creates an electromagnetic energy field that travels through the feet and permeates the body. Once inside the body, these ions start to neutralize the toxins in the body and draw them out through osmosis.
Read more about ionic detoxifying foot bath.
Ready to schedule your appointment, click here.
---
Full Body Shiatsu Massage Chair with Foot Reflexology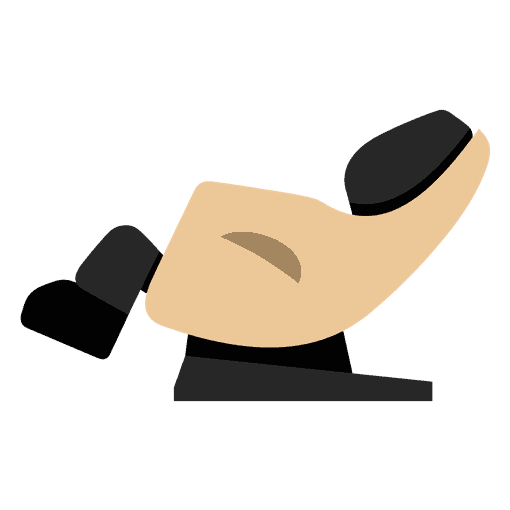 Delta Discovery Center is invested in promoting a healthy lifestyle through innovative chair massage therapy to improve circulation, reduce stress and benefit overall health and wellness in a clean, modern, and soothing atmosphere.
Our massage chairs simulate massage techniques such as Shiatsu and reflexology as well as acupressure for a total body massage effect.
Read more about massage chair therapy.