Life coaching has once been a little-known vocation and has drawn criticism from skeptics. However, it is quickly gaining traction as more people look for individuals to help them become successful. According to a 2012 International Coaching Federation study, there are 47,500 life coaches around the world … and 15,800 of those are from North America. Given these statistics, a lot of us may wonder, "what does a life coach do exactly?"
Elaine MacDonald, a Canadian Activist, had said: "A life coach does for the rest of your life what a personal trainer does for your health and fitness."
Think about every prominent athlete, actor, and singer you can think of … Serena Williams, Danica Patrick, Lady Gaga, and Angelina Jolie. Every single one of these personalities is phenomenal in their chosen fields.
But you know what they have in common? All of them started at the bottom. They were not overnight successes. They worked their way up the ladder. But most importantly, they each had someone who was willing to train and mentor them. A person who saw their weaknesses and not become intimidated by all the glamour that surrounded them when they began to gain popularity. A coach.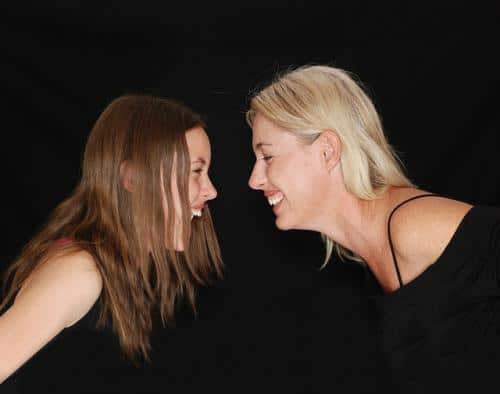 First of all, what is a coach?
Tom Landry, ranked one of the greatest and most innovative coaches in the history of the National Football League defines a coach as "someone who tells you what you don't want to hear, who has you see what you don't want to see, so you can be who have always known you could be."
While the athlete or the player has a very important role in winning a game, a coach has an equally important role.
These very successful actors and athletes know that they must constantly work on their craft and choose coaches that help them focus their energy where it's needed most.
Executives know how to solve problems by sorting through details to get to the root cause, we know. But who helps them identify their own weak spots and turn them into opportunities? A coach, of course. Whether you're male or female, playing a sport (team or individual), or just needing a bit of extra help living the best life possible, using an effective life coach can be a "game changer" for you.

Aside from sports coaches, there are several other types of coaches. There are financial coaches, health and wellness coaches, education coaches, relationship coaches … you name it. And our focus here, a "life coach".
So, what is a "Life Coach"?
Life coaching has gained popularity in the United States in the last five to ten years. The number of people who are hiring life coaches significantly rose after the financial crisis in 2008 and a lot of businesses struggled to make ends meet. Right now, life coaching has become a serious business.
SkillsYouNeed.com defines a life coach as "someone that looks to empower others by helping them make, meet and exceed goals in both their personal and professional lives."

According to Huffington Post, life coaching is "an ongoing professional relationship that can help you to produce extraordinary results in your life, career and/or businesses. Life coaching is not counseling or therapy; it is forward-looking and is about achieving positive results in your life."
So basically, a life coach functions the same as a regular sports coach or entertainment coach, it's just that a life coach focuses on how to help you make your life work for you.

What Does a Life Coach Do?
Generally, coaching helps you identify your strengths and weaknesses. The coach focuses on guiding you along your path of self-awareness. As you understand yourself better, you learn how to extract the greatness within you that is just waiting to be tapped. Your coach sees the YOU you are becoming and helps you to see it too!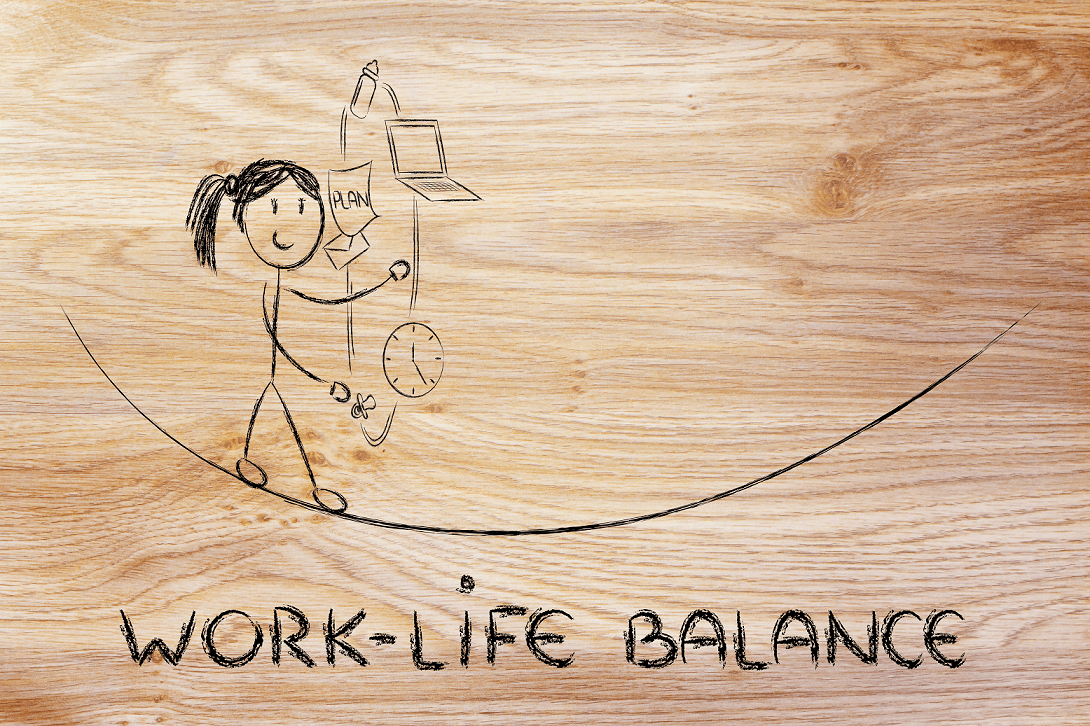 To further simplify things, we lifted three things from SkillsYouNeed.com that describes what a life coach does.
The first is guidance.
One of the roles of a life coach is to provide the tools and support necessary for you to broaden your perspective and be more open-minded so that you will be able to reach your goals.
The second one is empowerment.
It is the job of a life coach to make you realize your own self-worth that you will have the confidence you need to reach your goals.

And finally, improvement.
One of the most obvious roles of a life coach is to make sure that there is some improvement. This means that there should be a significant change from where you started and where you want to be. A life coach should bring you closer to your goals.

What are the benefits of having a life coach?
There are many advantages to having a life coach. One of the main assets is having an accountability partner who will check on you from time to time and make sure you are on the right track.

Another benefit is being able to set clear goals from the start since your life coach helps you formulate clear, objective, and achievable goals.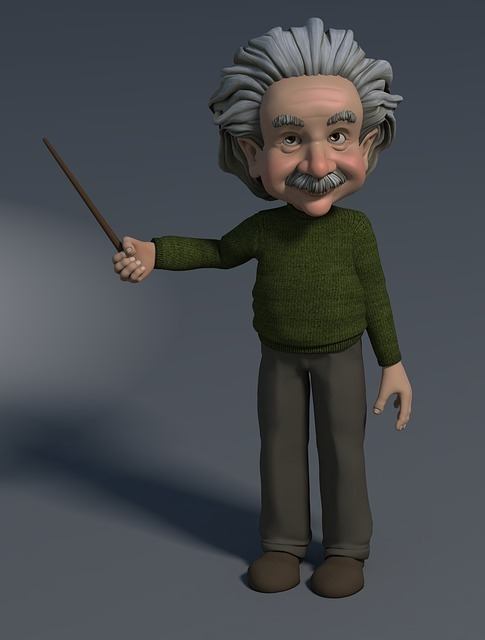 There are other benefits to life coaching … and we will be making a whole post about it. But what we want to stress now is that the benefits are endless.
Does Life Coaching Work?
We bet you're now familiar with what a life coach is and what does a life coach do. But probably, you're still wondering: does life coaching work?
Despite some negative claims that life coaching is just an expensive way of talk therapy, the truth cannot be denied that life coaching has actually helped turn people's lives around.
A research was conducted by Anthony Grant of the University of Sydney in Australia on the impact of life coaching on goal attainment, metacognition, and mental health … and the results were favorable.
The study concluded that the life coaching program that was conducted for the participants in the study was successful in terms of goal attainment. It also appeared to enhance the quality of life and mental health of the participants.