If the most intimate wedding puts stress on the bride-to-be, how much more for an "ordinary" woman who intends to marry a prince, an heir to the British monarchy, and no less the son of the famous Princess Diana? Talk about stress!?! With the whole world watching (and ready to criticize) her every move, this bride-to-be obviously possesses extraordinary inner strength, enough to carry her through months of stressful wedding preparation. And apparently, using meditation to relieve stress works wonders. (Or, does it?)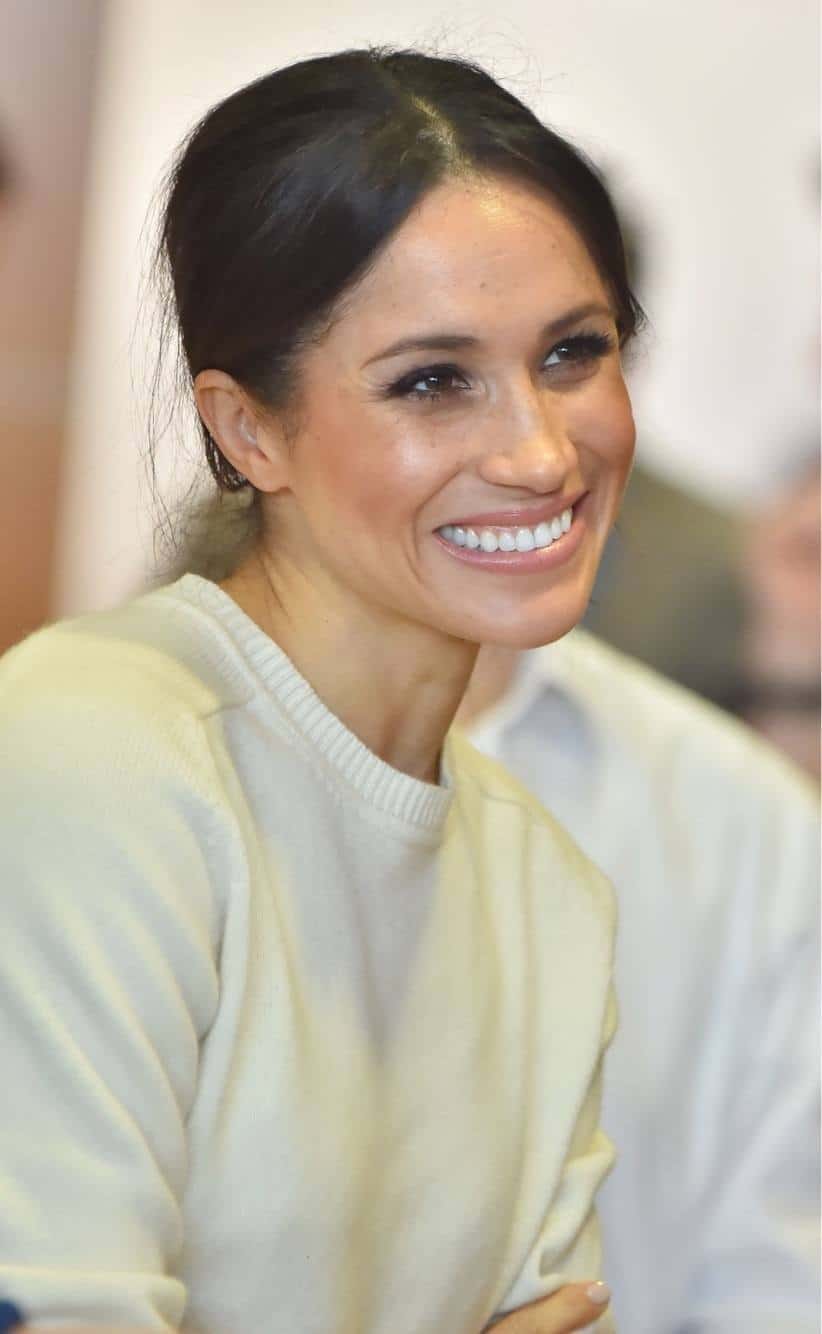 Well, ask Meghan Markle, the beautiful bride of Prince Harry, the youngest son of Prince Charles and late Princess Diana and grandson of Queen Elizabeth II. How did Meghan cope with the stress of marrying one of the most famous people in the world?
Her secret? A centuries-old practice called meditation.
According to InStyle Magazine, the new member of the British Royal Family began meditating with her instructor, Light Watkins, way back when she was working as an actress on the TV show, Suits. Since then she has incorporated not one but two sessions of meditation into her daily routine.
In addition to meditating twice a day, Meghan also exercises regularly and maintains a healthy diet.
According to Mayo Clinic, spending even a few minutes meditating can help you ward off stress and restore your calm and inner peace.
How?
"During meditation, you focus your attention and eliminate the stream of jumbled thoughts that may be crowding your mind and causing stress." This will then result in an enhanced physical and emotional being.
Mindworks explains further how meditation can relieve stress and it says that meditation "gives us the space to sort out what are valid demands and what are not."
According to the article, if we have the capability to distinguish between the two, our experience of stress and anxiety would be much different. It's just that we don't have the space we need to do this. But when we meditate, it gives us the space and clarity we need to discriminate between a valid demand and an invalid demand. Since we now know which one is valid and which one is not, we don't have to stress ourselves out over the invalid demand, and through this, our stress will be lessened.
Becoming aware of our emotions is another benefit that meditation offers, helping us in combating stress.
"When we're not aware, our emotions tend to color our perception and judgment and thus inflate the sense of demand beyond what we think we can provide. This is the insidious cycle of stress."
Did meditation work for Meghan Markle in combating stress?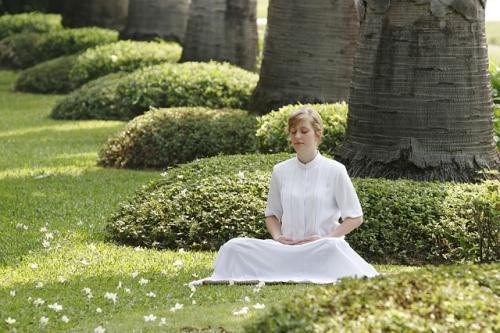 Seeing her gracefully walking down the aisle towards her Prince Harry during the wedding and then waving and smiling at the crowd after the wedding, we're pretty sure Meghan's meditation routine worked for her. And as she assumes her role as a royal, she will be facing plenty of stressful days … so it's great that meditation is a part of her routine.
How about you? Do you want to try meditation to combat the stress you're facing each day?
Well, only a few of us will be married to royalty like Meghan Markle, but we're sure the same method that Meghan used and got her through one of the biggest events and most stressful days in her life will get you through yours as well. So you should try using meditation to relieve stress.