The reasons for vacationing on Hilton Head are endless. Hilton Head has been receiving accolades for many years. In 2017, the area was named the #1 Island in the Continental U.S. and  #2 in the World  by Travel + Leisure Magazine.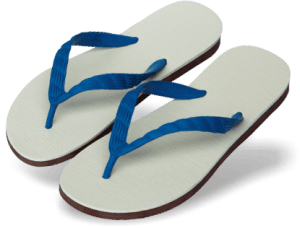 So, you already have your vacation booked but will you return home needing a vacation from your vacation … or feeling rested and rejuvenated? If the latter sounds appealing, you'll want to spend some time at the Delta Discovery Center.
The center is a place for people who need to get away from the stress of normal life. If your dream vacation is more of a retreat, you'll find programs and services to help you create a lasting shift … that will follow you home.
If you are designing a Hilton Head getaway to really "get away," you'll want to make visiting us here at the Delta Discovery Center one of your first stops. And, many clients take us home with them by taking advantage of some of the programs and services we offer virtually.
If you've been dealing with stress and anxiety, some self-care will serve you well. And, we recommend holistic self-care … for the body, mind, and spirit. A deep sense of well being depends on it!
Our location is convenient to Hilton Head Island and Bluffton, on the north end of the island behind the Hilton Head Hospital in the Island Medical Plaza. Centrally located with an easy drive from mid-island, the South End as well as Old Town Bluffton.
To learn more about the programs and services that will help you create your personal retreat, visit the Services page.