Even though we live in what we like to think of as our own slice of paradise, there's still stress that we have to deal with, right? We have the same stress as the outside world, we just have better surroundings. Delta Discovery Center is designed to meet you where you are and allow you to choose from our menu of services for self-care and healing.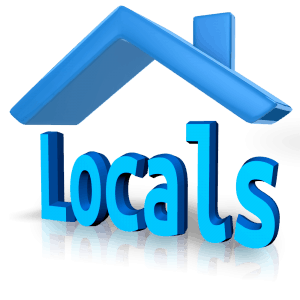 It's a place to plug in to get unplugged … and unstuck. Self-care for the whole self … body, mind and spirit.
Our programs and services are designed for those who are dealing with stress and anxiety. In our hectic world, that's most of us.
When we speak of holistic self-care it means that we don't just recommend that you address any issue (physical, mental, or otherwise) with a band-aid. Rather, we look at all aspects of the self to restore deep wellness.
Our location is convenient to Hilton Head Island and Bluffton, on the north end of the island behind Hilton Head Hospital in the Island Medical Plaza. We're centrally located with an easy drive from mid-island, the South End as well as Old Town Bluffton.
You can find out more about our programs and services on the Services page.