If you're one of the people that are lucky enough to spend a season with us as opposed to the typical one week vacationer, you are off to a great start. You began your self-care journey by getting away from some of the external stressors that exist in your normal environment. But, you probably know there's still some work to be done.
"Wherever you go, there you are!"
You may have brought some of the baggage that you were hoping to leave behind. If so, the Delta Discovery Center can help.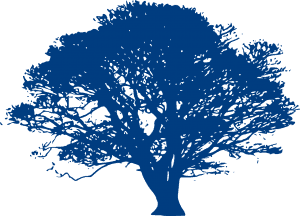 If you're spending a significant amount of time on Hilton Head (even if you're not an area resident), we've designed the programming so that you can take advantage of it too.
While you may not have an endless amount of time to enjoy our Center, you can still reap big rewards and benefits even if you're only here for a month … or two or three. Whatever works for you, you're welcome here.
Once you've begun your journey to well-being here, many of our clients choose to continue working with us even after they return home. Some of our programs and services are designed with virtual access in mind. We use video conferencing and other web-based technology to extend our reach.
So, if you're dealing with stress and anxiety, we'll help you leave it at the door. We recommend self-care … for body, mind, and spirit. There are many important components that contribute to a feeling of well being. We'll make a few suggestions … you'll know where to start.
Our location is convenient to Hilton Head Island and Bluffton, on the north end of the island behind Hilton Head Hospital in the Island Medical Plaza. Centrally located with an easy drive from mid-island, the South End as well as Old Town Bluffton.
It's been proven that people who spend time near the ocean are healthier and happier. You can amplify the benefits of your time in Hilton Head with the programs and services at the Delta Discovery Center. Just visit the Services page for details.