A number of celebrities have become mental health advocates after battling anxiety and depression. Some have opened up about their bout with mental health, specifically with anxiety disorder, panic attacks, and depression.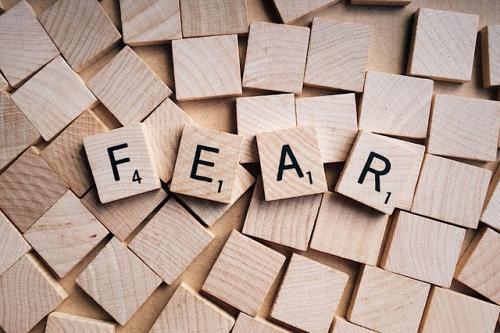 Popular talk show host and radio personality, Carson Daly, as well as NBA players, Kevin Love and Kelly Oubre Jr., each have revealed their battle with mental health in recent reports.
Following the two NBA players' admission about their state of mental health, Carson Daly revealed to Today about his first time experiencing panic attacks which happened when he hosted the popular MTV show, "Total Request Live." He described his experience as "having a hard time breathing and being terrified for no reason."
He recently revealed his battle with anxiety disorder as reported in Today:
"Earlier this week, Carson revealed he has generalized anxiety disorder, which means he is gripped by excessive feelings of fear and worry. He opened up about struggling with the disorder to help shed the stigma that surrounds mental illness, especially for men who are often encouraged by society to tamp down their emotions and problems." via Carson Daly describes the tools he uses to cope with anxiety disorder
Now, interestingly, two other popular celebrities, NBA players Kevin Love and Kelly Oubre Jr., were also reported to have experienced some mental health issues in the recent past.
According to Bleacher Report, Cleveland Cavaliers forward, Kevin Love, had a panic attack for the first time last November 5th during a game against Atlanta Hawks. Love didn't expect it to happen to him. He had written in an essay for the The Player's Tribune:
"For 29 years, I thought about mental health as someone else's problem. Sure, I knew on some level that some people benefited from asking for help or opening up. I just never thought it was for me. To me, it was form of weakness that could derail my success in sports or make me seem weird or different. Then came the panic attack." via Kevin Love Discusses Panic Attack During Hawks vs. Cavaliers, Mental Health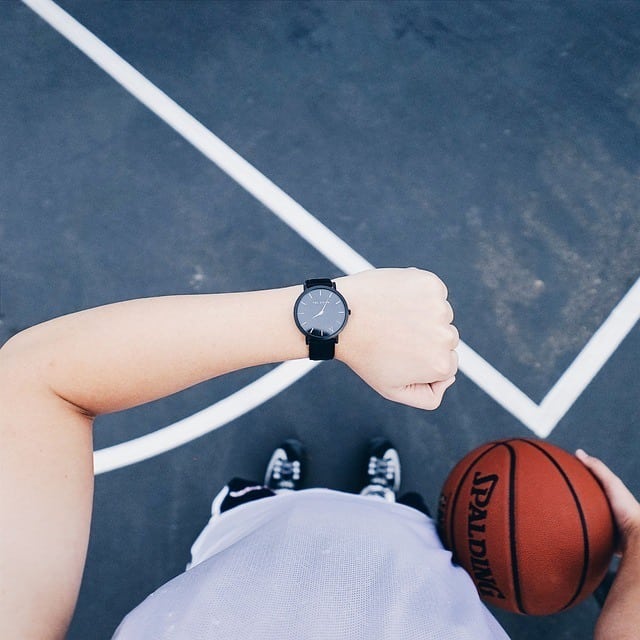 Kelly Oubre Jr. opened up to NBC Sports that his depression and anxiety issues may be partly rooted in his "quest to be great."
"Oubre has a lot on his mind. At just 22 years old, he is a rotation piece on one of the best teams in basketball and his role is expanding. With that comes increased responsibilities and accountability for mistakes.
"He sets high expectations for himself and has difficulties dealing with falling short. He is a young player prone to mental mistakes due to inexperience and admits he's harder on himself than he should be. The internal struggle "can get overwhelming," he says." via Kelly Oubre, Jr. on depression, anxiety and his own battles with mental health
With a lot of people, especially celebrities, opening up about their mental health issues, more and more people will begin to feel more open to sharing their own experiences to someone who can help them.
"For Carson, part of the solution came after sharing his story with a friend who also had anxiety and let him know it was an actual disorder for which he could get treatment. via Carson Daly describes the tools he uses to cope with anxiety disorder
Carson went on to say that muscle retention relaxation, exercise, and yoga helped a lot in relieveing his anxiety.
Meanwhile, Love also adviced people experiencing anxiety to have the courage to open up about their issue:
"We're all carrying around things that hurt—and they can hurt us if we keep them buried inside. Not talking about our inner lives robs us of really getting to know ourselves and robs us of the chance to reach out to others in need…if you're reading this and you're having a hard time, no matter how big or small it seems to you, I want to remind you that you're not weird or different for sharing what you're going through," he wrote. via Kevin Love Discusses Panic Attack During Hawks vs. Cavaliers, Mental Health
With Oubre, his solution is mindfulness "I just go into a quiet place and breathe, man. Just being mindful is the only way I know how to get through any anxiety, any depression or anything like that."
Here's a video of Carson Daly discussing about his anxiety disorder on Today:
Anxiety disorder is a serious mental health issue that used to be ignored or concealed because of the judgemental and discriminating eyes of society. However, at this time, our society has grown to be more open and more understanding about mental health issues, so those who are undergoing such issues should not be afraid to seek help, just as these three celebrities did. Mental health issues should not be treated lightly – ignoring them can pose harm to the person involved. If celebrities can become mental health advocates after battling anxiety and depression, why can't you?