Perhaps Mother's Day gift ideas for self-care are one of the most popular topics these days … and it's a given. What mother wouldn't like a little bit of pampering after all the hardwork she's doing for others?
So if you're a mom, way to go! You sure deserve all the pampering in the world! And … if you are not a mom (but think that your mom is deserving of special treatment), go ahead and let her know how you feel. Moms are great at taking care of us but usually put their well-being on the back burner. Perhaps you're planning a little surprise travel, or maybe a thoughtful gift …
Whatever you're planning for your mom, we bet it's something that she really deserves because being a mom is probably the hardest job you could ever imagine.
What Does Being A Mom Really Mean?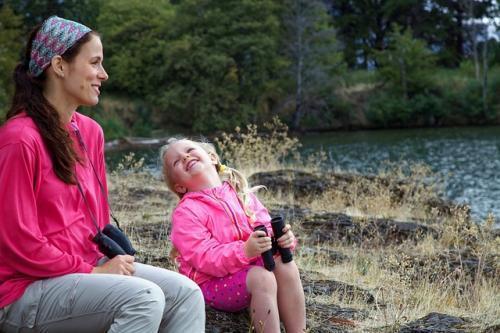 Being a mom is no easy task. We have heard a lot of moms say that. Once you become a mom, you're forever tied to being one – you will stay being a mom, whether you like it or not. From the time that little baby is born, you will be the primary caretaker … and until that baby grows, you will bet there every step of the way.
But is it worth it?
Most moms say yes. And we agree. Because being a mom is not only about giving birth. It is a special vocation that involves both sacrifice and fulfillment.
Here's a snippet from a very touching post from Jessica James of Huffington Post on what being a mom really means:
"Being a mom means more than having given birth to a child. It's loving and knowing a soul before you even see it. It's carrying and caring for a life completely dependent on you for survival. It's giving air to the lungs that grew within you, and sight to the eyes that will never see you as anything but mommy. … It's letting them go, letting them fail and teaching them how to get back up. It's going without so that they don't have to, and being okay with it."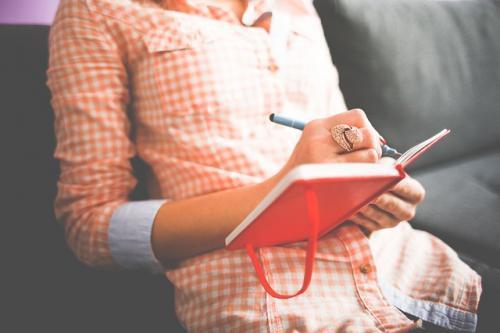 Self-Care Gift Ideas for Mom
Whether you call her Mom, Mommy, or Mama, your mom deserves something special for Mother's Day. And since moms are usually busy taking care of others, they sometimes forget to take care of themselves. As sons and daughters, it would be a very sweet gesture to give our moms gifts that will help them take care of themselves.
But do you know what moms really want for Mother's Day?
The Super Mom Life put a funny spin on what mother's really want for Mother's Day. Well, it may be funny but we believe there's A LOT of truth to it.
Here are they:
8 Hours of Uninterrupted Sleep
A Jam Session with My Besties
One Day without Questions
An Uninterrupted Bath
The Only Whining will Be Coming From Me
A House That Stays Clean for More Than 10 Minutes
A Laundry Fairy
A Handmade Card
Control of the TV
We bet all moms can relate.
But if you're looking for Mother's Day self-care gift ideas, here are a few that you may find interesting:
Journal
Journals let you communicate your deepest thoughts. And moms need that. Since they are always busy, it would do them good to take some time off from their busy schedule and spend time being mindful.
A journal will be more special if it's handmade.
Here's a post on how to make a Mother's Day Journal that will be appreciated by your mom.
Himalayan Salt Lamp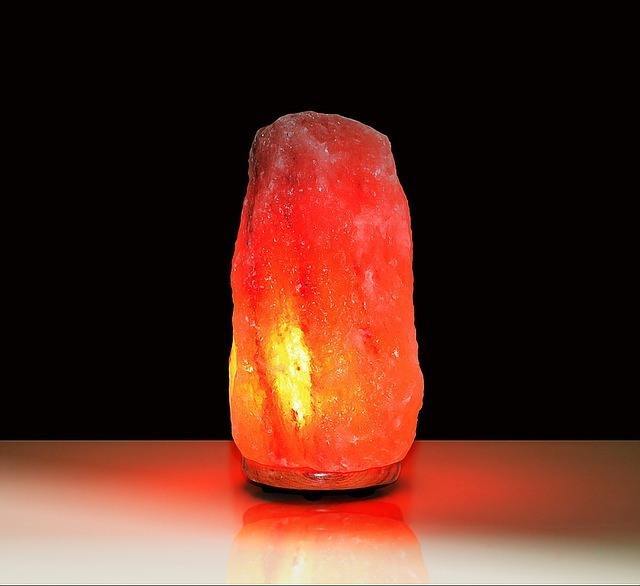 Himalayan salt lamps resemble the relaxing glow of a campfire … and who would not be happy to rest in this kind of environment after a busy day? Basically, Himalayan salt lamps are large pieces of Himalayan salt with a bulb inside.
And according to Wellness Mama, Himalayan salt lamps have tons of benefits … and these include improved air quality, light and color therapy, and soothing of allergies.
Health and Wellness Classes
Attending any wellness class like yoga and other movement classes is one of the best self-care gift idea that you can give to your mom. This allows her to focus on herself and her own well-being. Wouldn't you be happy to give that to your mom? So start searching for a wellness class to buy her a gift certificate. She will love it!
So, what's the best Mother's Day gift your mom deserves?
Indeed, Mother's Day self-care gifts can be one of the best gifts that your mom will ever receive. She will appreciate it more than any material gift that you can give her. Moms do not run after expensive gifts. All they want is a chance to rest and relax.
Delta Discovery Center is offering a one-time promotion called Tune-up Tuesdays. For just $97, your mother can spend Tuesday afternoon with us … enjoying some R & R and taking care of yourself.
What's included?
A bioenergetic scan and treatment
An acupuncture session
An ionic foot bath
A 30-minute session in one of our massage chairs
A 30-minute session on the Amethyst Infrared Mat
And … a Mindful Movement Class
This package of services would normally cost $238. So, you can take advantage of a 60% discount. We only offer 12 of these packages on Tuesdays. If you want to plan ahead, you can schedule yourself for a Tuesday afternoon up to one month in advance.
If you're looking for the best Mother's Day gift ideas for self-care, your mom will surely appreciate a day of self-care with us. Visit our website to learn more about our Tune-up Tuesday program.